Eco-friendly products
I work with the on-demand printing platform Printful and Tpop and their collections. Mainly with their eco-friendly products, which consists of items that are made of at least 30% sustainable, recycled, or biodegradable materials.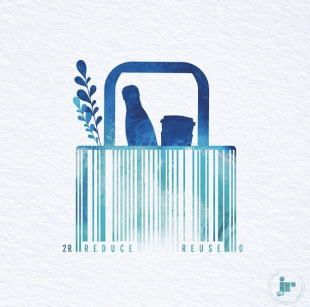 PRINT ON DEMAND
We only print products on-demand. Most of our printers use less electricity, water, and chemicals than standard industry printers. We're gradually introducing more eco-friendly packaging, and looking into partnering with more sustainable brands.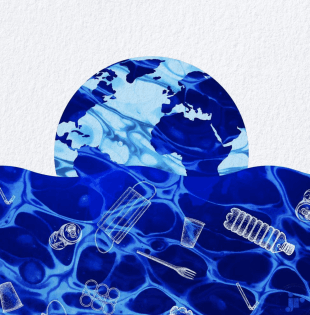 REDUCING
As I only work with on-demand suppliers, we only produce items we get an order for, avoiding textile waste from overproduction. Our printing partner's high-quality printing tech creates almost no wastewater and uses less energy than standard industry printers.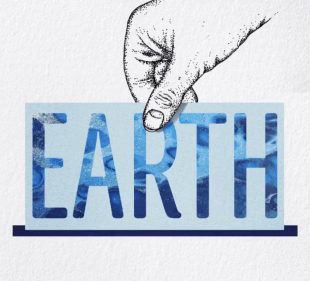 PLANET
The inks we use for printing are vegan, water-based, and free of harmful chemicals. I take sustainability seriously, that's why I work with PRINTFUL, who takes care to dispose of any left-over ink according to the ink supplier guidelines.